Colorado Wing Shooting
---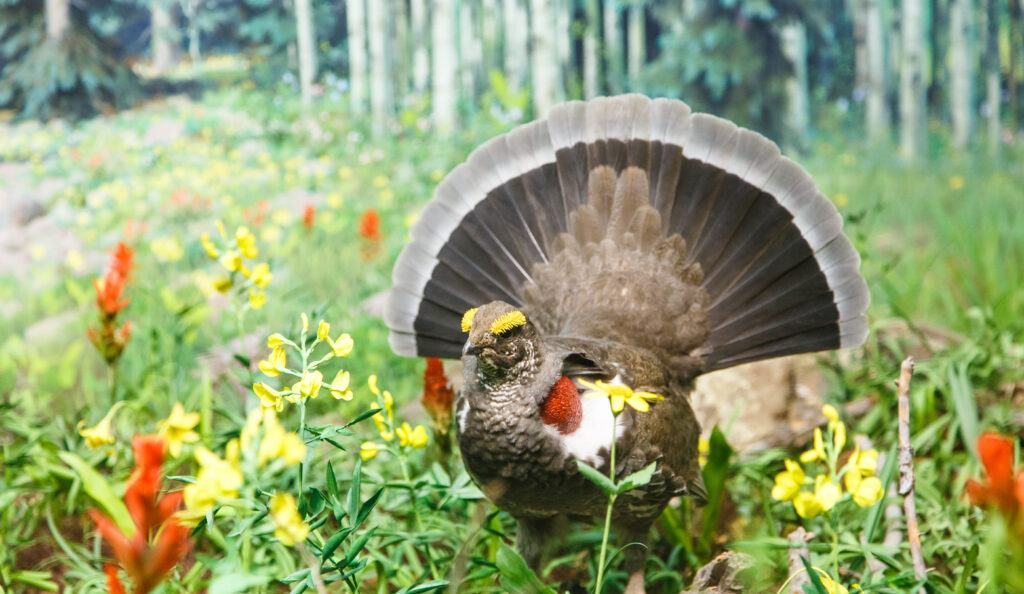 The beginning of September marks the start of upland bird hunting in the state of Colorado, followed by waterfowl in October. It is easy to lose sight of wing shooting, as those species can get overshadowed by our big game hunting seasons.
Still, waterfowl and upland opportunities in Colorado should not be overlooked. In fact, there are parts of the state, in the same relative location, where hunters have an opportunity at harvesting ducks, grouse, dove and other upland species.
---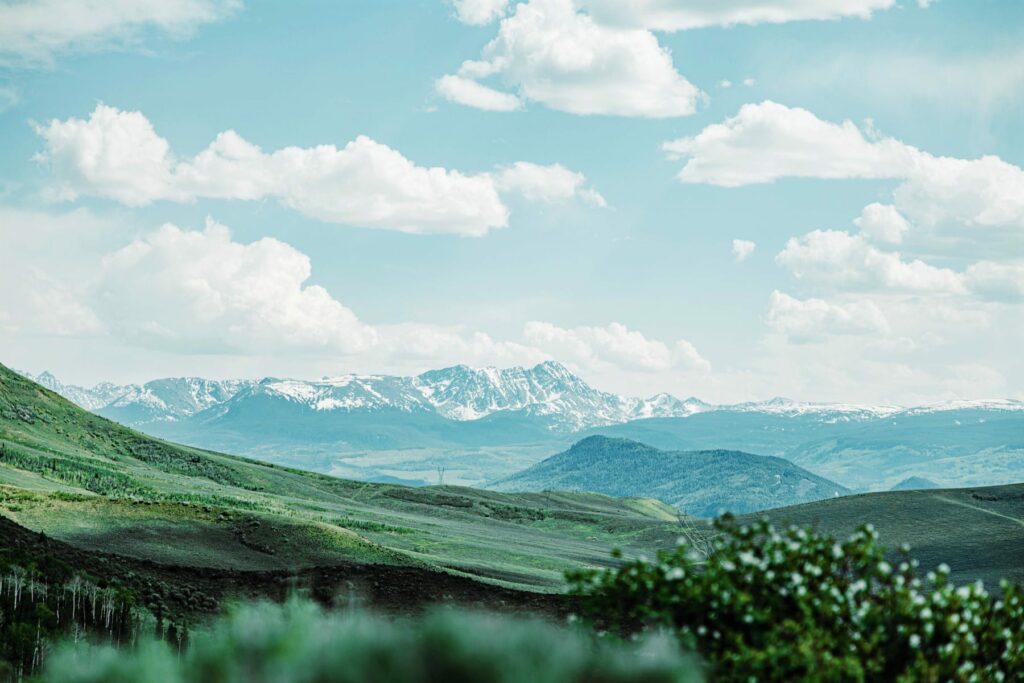 One such location is our own Running Wilder Ranch, located in Kremmling, Colorado- just two hours from Denver. Named not only for its stunning vistas and wildlife, Running Wilder Ranch features habitat and nutrition for bear, mountain lion, elk, pronghorn antelope, rabbit, coyote, ducks, geese, and three types of grouse: Dusky (Blue), Greater Sage and Mountain Sharp-Tailed.
---
The ranch features a 5.5 surface acre reservoir, as well as multiple other ponds and springs. Moore Reservoir is a high-altitude sanctuary for mallards, and both the sub alpine and sage areas of the ranch are the ideal combination of feeding and mating areas. "Leks" are areas where Sage Grouse put on their audible and visual mating displays, which make them so unique. The unique dripping sounds and physical abdominal contortions are truly a wonder of nature. Visit our listing page for more information, including detail on the trophy-level mule deer populations, and elk migration corridors that converge on this property.