Leveraging our unique experience to guide you through precise investment in land and water resources in the Rocky Mountain West.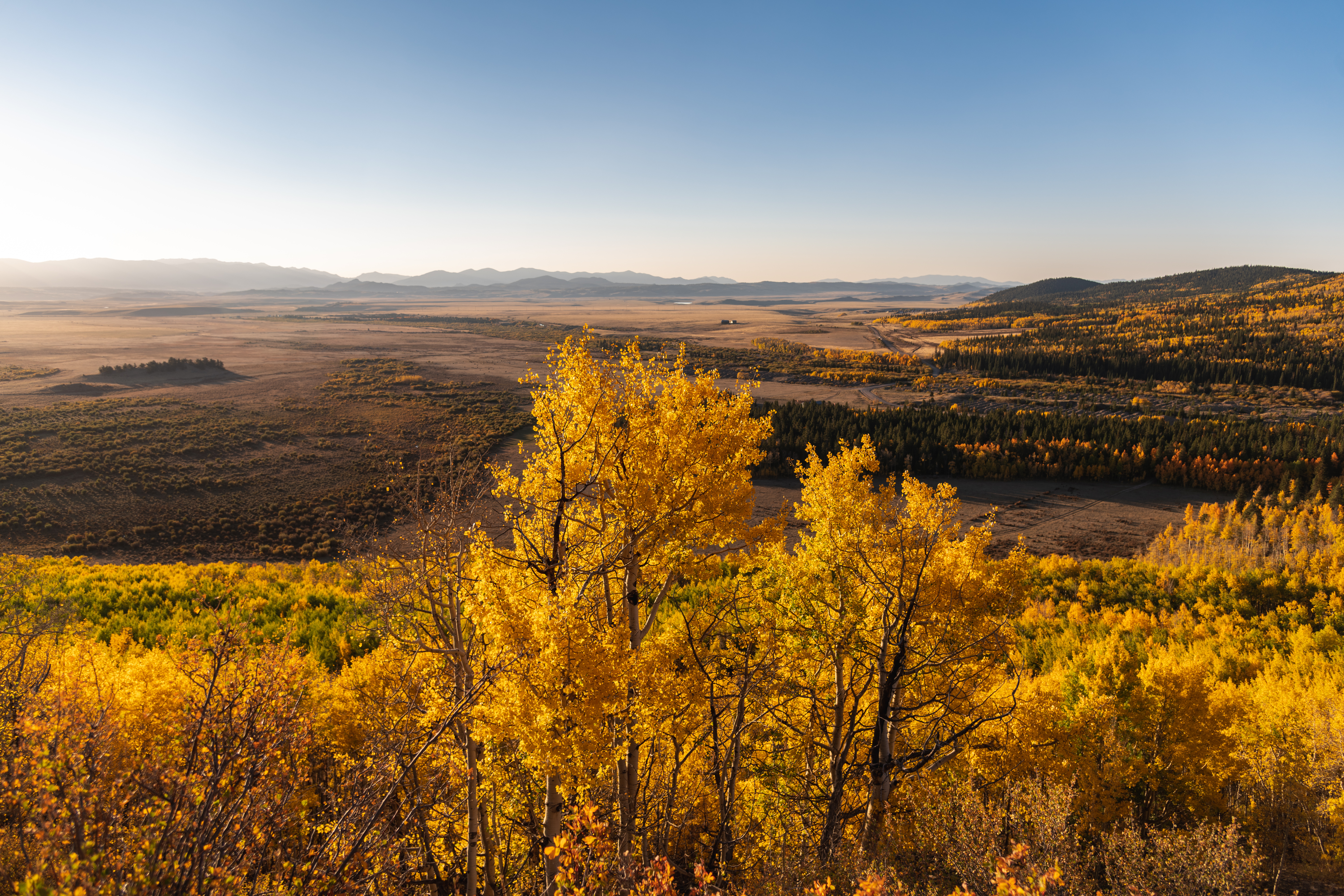 WHY CONFLUENCE LAND COMPANY?
We are a brokerage company specializing in buying and selling investment grade ranches in the Rocky Mountain West. There is not a brokerage company that exists today with our combined knowledge of both real estate and live water resources. The ranches we specialize in feature valuable resources for your utilization of fishing, hunting, agricultural operations and more. When you partner with Confluence Land Company you can expect our team of brokers, aquatics specialists, attorneys, and engineers to guide you to the property that's right for you.
Stay up to date on all our newest properties and news.