YEARS OF LIVE WATER DEVELOPMENT & REAL ESTATE BROKERAGE EXPERIENCE
$
TOTAL TRANSACTION VOLUME
For the first time, buyers and sellers are able to use the resources from just one company to not only evaluate ranch and farm property and its water resources but also confidently and swiftly execute a real estate transaction, incorporate agricultural, recreational & live water improvements and effectively manage their properties. We have specialized in off market transactions and leveraging our relationships for opportunities rarely seen by the market. We find ourselves welcome to the table by all sides of a real estate transaction because we add tangible value. You'll find us candid and honest in our dealings. We believe that those dealings are the Confluence of your interests and our expertise.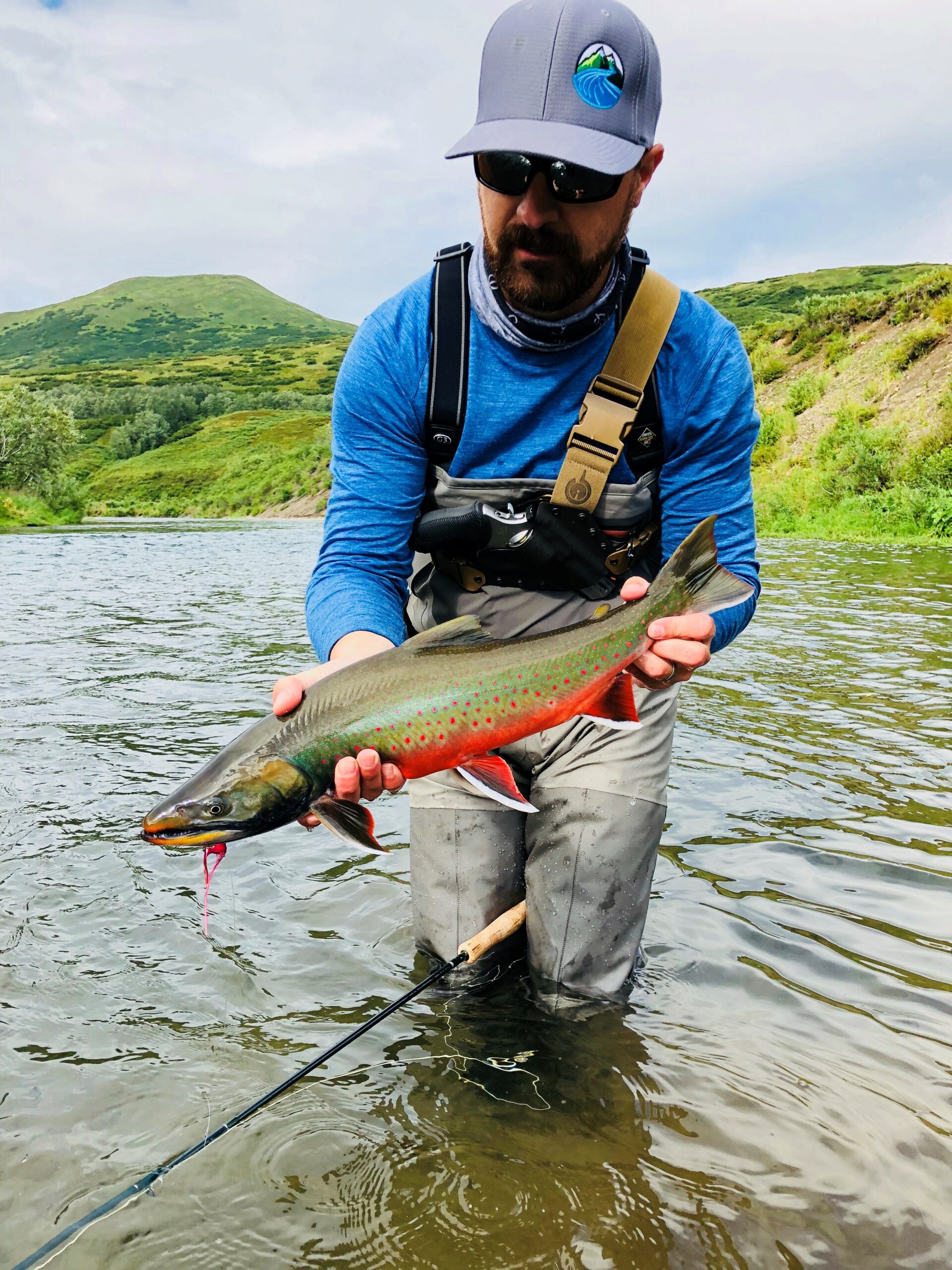 Michael began his real estate career in the later years of his undergraduate studies as a recruit into CBRE's "Wheel Program". CBRE, one of the largest real estate services and investment firms in the world, implemented this program to develop its associates into market leaders. Prior to co-founding Confluence Land Company he helped lead a $175 million portfolio of office, retail, industrial and land assets located in the metro-Denver area. His team lead acquisition, financing, development, leasing and management of it's investments.
Michael has executed over a half of a billion dollars of income producing commercial buildings, commercial land, water and ranch and farm transactions. Doing so has built a diverse foundation to effectively trade investment grade real estate for his clients. Michael graduated with a BSBA from the Daniels College of Business at the University of Denver in 2003. 
Through his personal investment and enjoyment of multiple properties in Colorado, he has become impassioned with land in the Rocky Mountain West and all of the activities that happen within each of its four seasons. He is a dedicated backcountry skier, fly fisherman and hunter.  Michael is a life time member, active board member and financial supporter of Colorado Trout Unlimited and is also a proud member of Colorado Ducks Unlimited, Pheasants Forever and the Rocky Mountain Elk Foundation. Michael is a licensed real estate broker at the highest supervisory levels in the following states...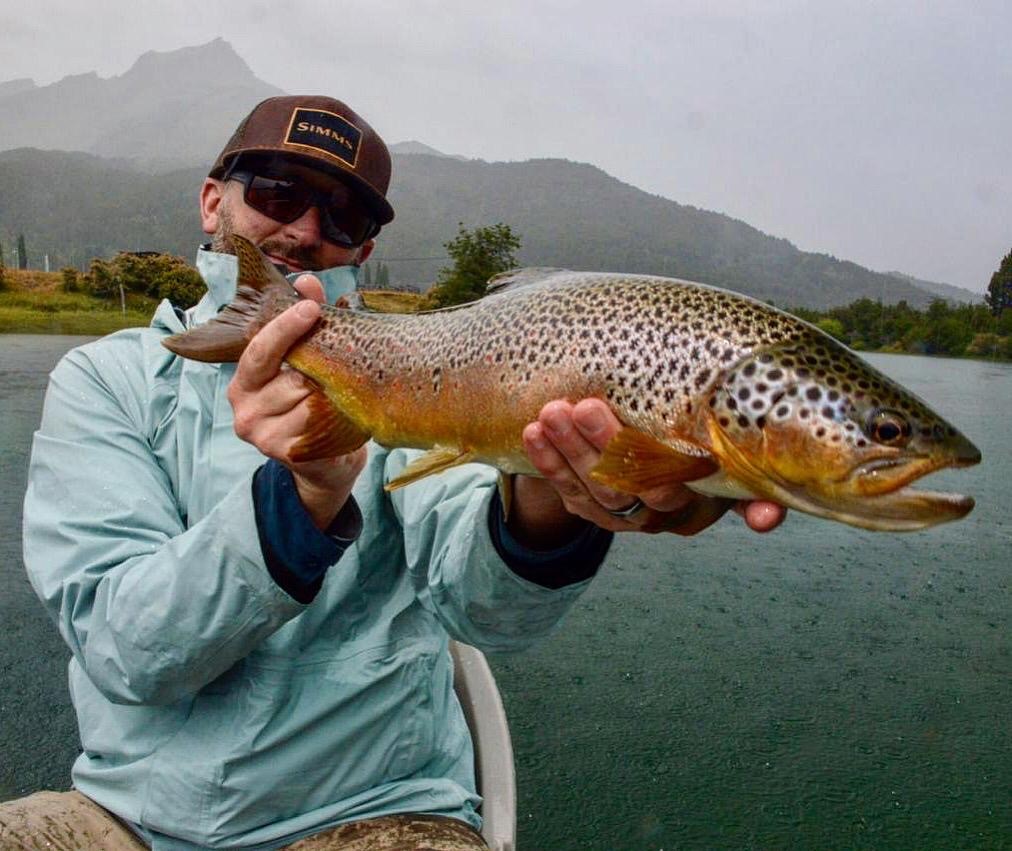 Clint Packo is the founder and CEO of The Freestone Group of Companies including Freestone Aquatics which he founded in 2006, Freestone Real Estate Holdings (Real Estate Investment), The Guides Company (Exclusive Fishing Club and Outfitting Services). He owns multiple properties throughout Colorado and Montana.  
Under his leadership, Freestone Aquatics has evolved into the preeminent river restoration and enhancement firm in the Western US. Working in most of the west's most legendary bodies of water, his unparalleled network and portfolio encompasses the most significant land investors and water resource professionals. After 15 years of participating as a leader in the fisheries industry, he has developed a reputation for exceptional work quality, innovative river and lake designs and an unmatched warranty for all of the projects performed by Freestone Aquatics.  
Clint is a 5th generation Coloradoan and is proud of his family's heritage and lifestyle in Colorado that spans more than 160 years.  He actively serves as a director for Colorado Trout Unlimited, The Trout and Salmon Foundation, The Colorado Trout Foundation and The North Fork of the South Platte River Foundation.  Clint is a Life Member and financial supporter of of Trout Unlimited, Safari Club International and The Lower Keys Guides Association. He is also an ongoing donor and supporter of The Bonefish and Tarpon Trust, Colorado Make-A-Wish Foundation, Colorado Children's Hospital Research Foundation and The Mayo Clinic.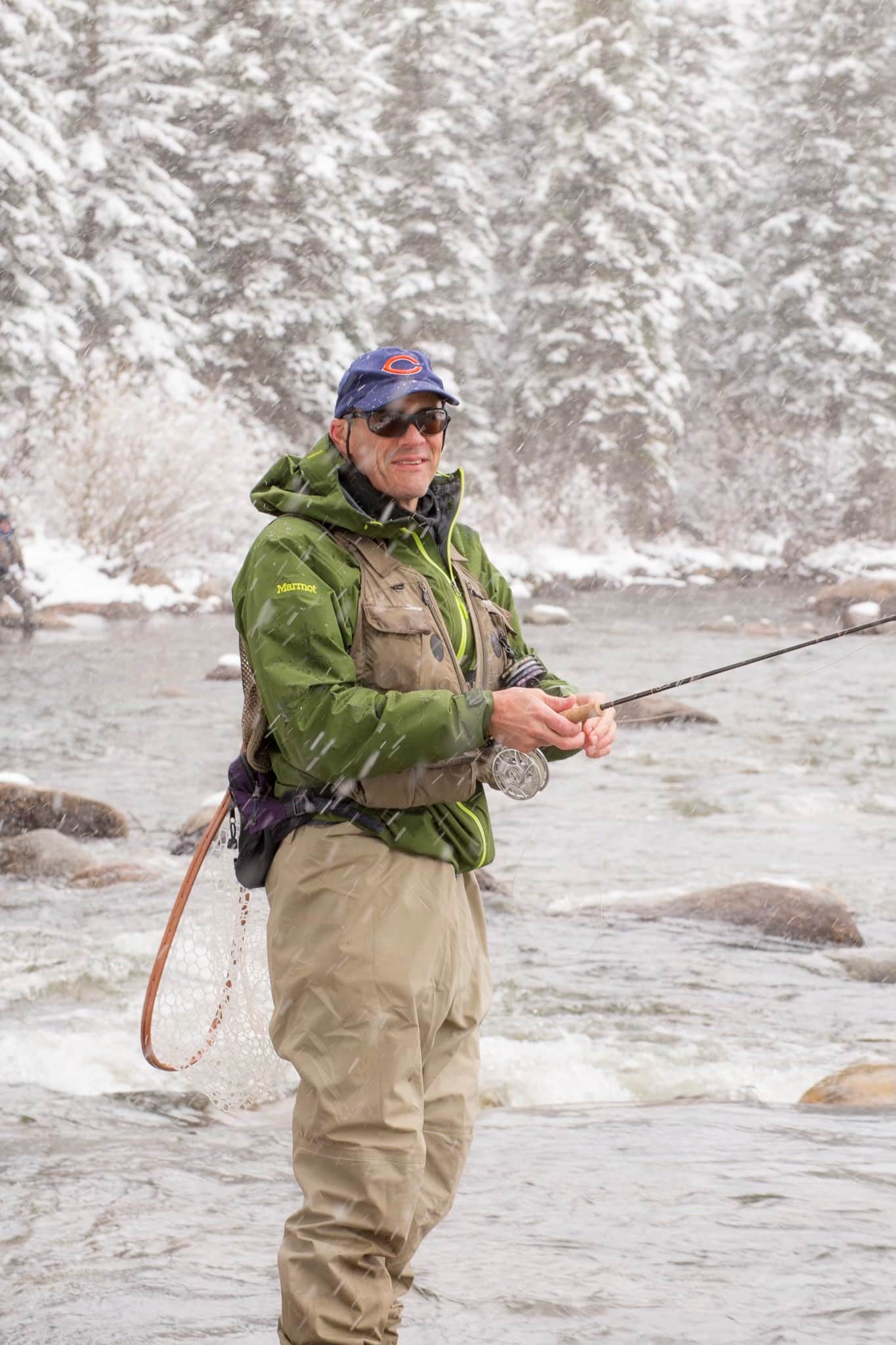 Patrick is a successful business development professional with over 30 years' experience in the environmental and energy sectors. In 1995 Patrick founded CH Environmental, an environmental consulting firm primarily serving the commercial real estate industry. In 2008 he founded Western Resources Developers, a consulting firm serving upstream, midstream, and utility scale renewable energy developments. Patrick has also had success in a corporate setting as a Landman and Vice president of Business Development.
In addition to his professional accomplishments, Patrick is a dedicated philanthropist and an avid fly fisherman. He is one of the founders of the Risers4Rett charity fly fishing event series, established in 2013. Risers4Rett is the primary fundraising source for the Rett Clinic at Children's Hospital-Colorado. Patrick is currently the Executive Director and has led the organization since 2016. He also serves as the President of the Rocky Mountain Rett Association.
Recently Patrick was named Trustee for ACE Scholarships, which is a non-profit that advocates for expanded school choice by providing children of low-income families with scholarships to private schools K-12.
Patrick holds a B.A. in Communications from Drake University, and a Masters of Environmental Policy and Management from the University of Denver. He is a licensed real estate broker in the following states...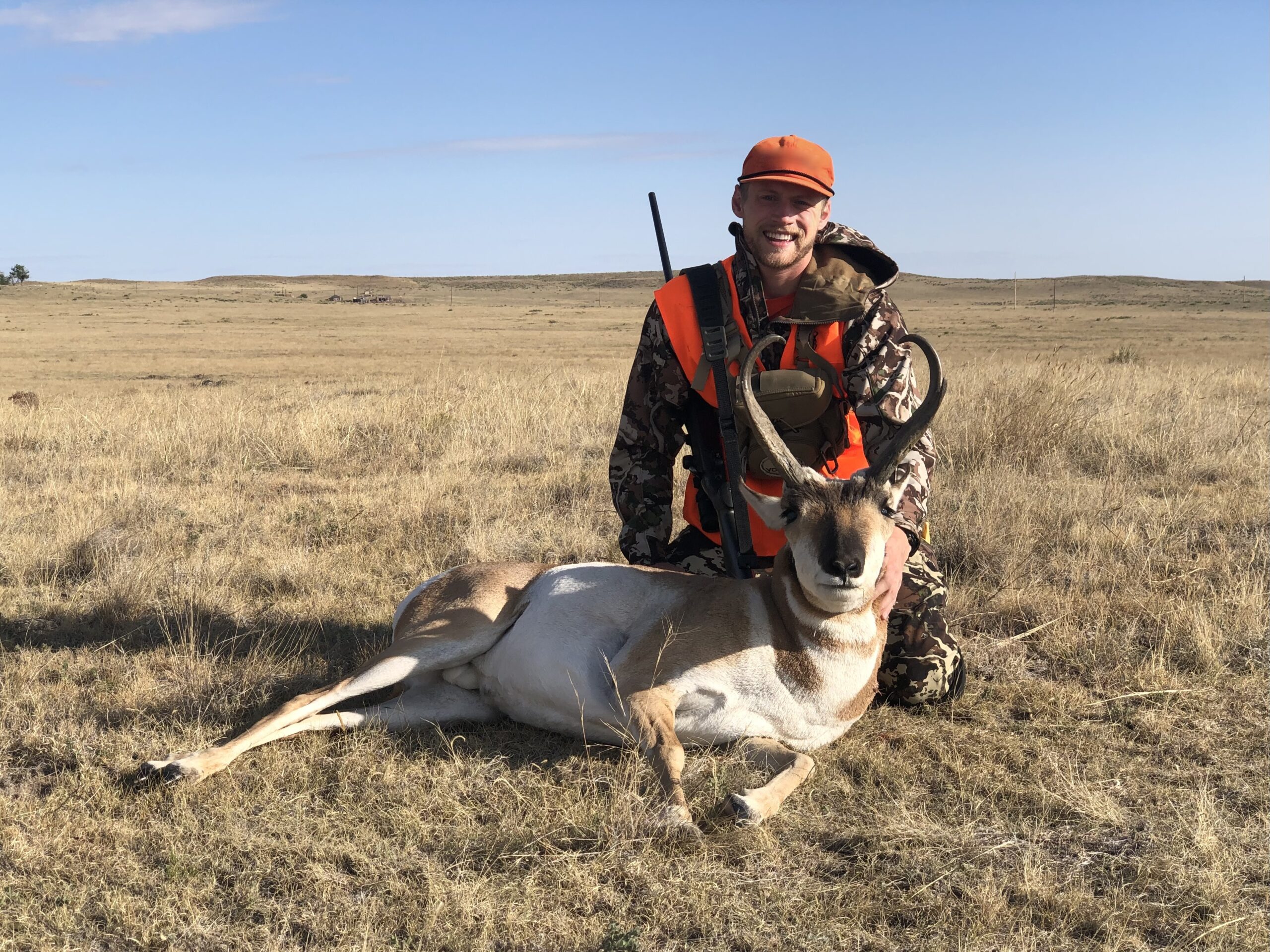 Joe Rudolph graduated from the University of Colorado Boulder with a bachelor's degree in Environmental Studies, with an emphasis on natural resource management, and a minor in Geography. He is passionate and devoted to assisting Confluence Land Company's clients in the buying or selling of land and consulting in water resource and wildlife habitat management.
Following Joe's undergraduate studies, he has applied his passion for natural resources in the habitat restoration, agriculture, and geotechnical trades. As an avid, longtime sportsman with experience hunting and fishing across the country, he draws from his educational background in natural sciences, career experience, and passion for outdoor recreation when helping clients of Confluence Land Company.
In addition to his work with Confluence Land Company, Joe also serves as Fishery Sciences Director with Freestone Aquatics. His responsibilities as Fishery Sciences Director include fisheries management, design, permitting, and construction of projects that Freestone Aquatics undertakes.
Joe is an active member of Trout Unlimited, Ducks Unlimited, Quail Forever, Wild Sheep Foundation, Rocky Mountain Goat Alliance, and the Rocky Mountain Elk Foundation. In his free time, Joe enjoys fly fishing, rafting, skiing, pursuing big game, and bird hunting with his pointer. He is a licensed real estate broker in the following state…