YEARS OF LIVE WATER DEVELOPMENT & REAL ESTATE BROKERAGE EXPERIENCE
$
TOTAL TRANSACTION VOLUME
For the first time, buyers and sellers are able to use the resources from just one company to not only evaluate ranch property and its water resources but also confidently and swiftly execute a real estate transaction, incorporate agricultural, recreational & live water improvements and effectively manage their ranch properties. We have specialized in off market transactions and leveraging our relationships for opportunities rarely seen by the market. We find ourselves welcome to the table by all sides of a real estate transaction because we add tangible value. You'll find us candid and honest in our dealings. We believe that those dealings are the Confluence of your interests and our expertise.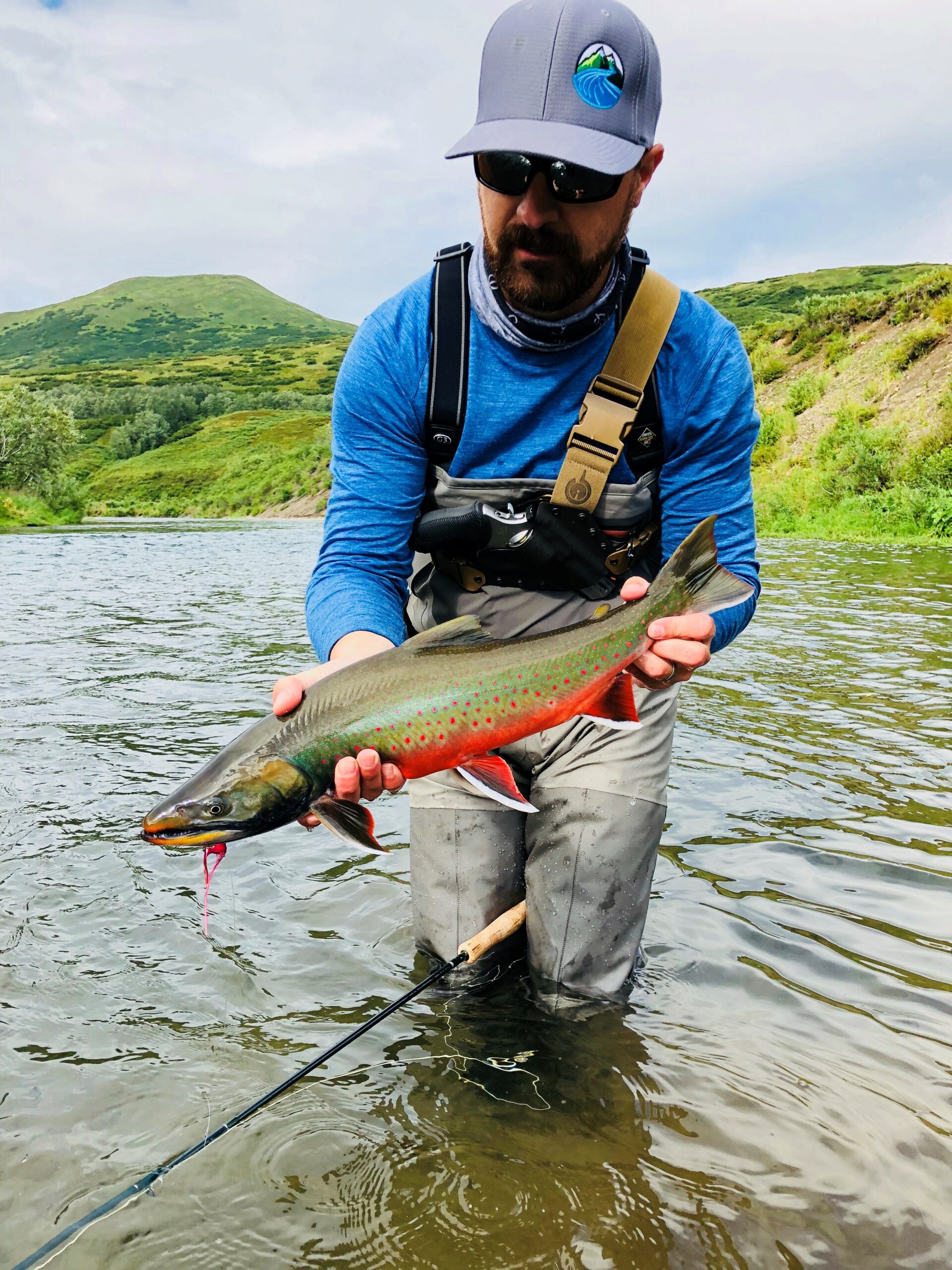 Michael began his real estate career in commercial real estate brokerage and development. Prior to co-founding Confluence Land Company he was involved with a $175 million portfolio of office, retail, industrial and land assets located in the metro-Denver area. He helped lead acquisition, financing, development, leasing and management of the assets and created an extensive network of lenders, investors, attorneys and real estate brokers.
Michael has executed over a half of a billion dollars of ranch land, income producing commercial and commercial land transactions which has laid a complete foundation to effectively trade investment grade real estate. His experience and network also allows him to identify equity placement opportunities to aid sellers when contemplating what tax liabilities may occur through liquidation of ranch property.
Through his ownership and enjoyment of multiple properties in Colorado, he has become impassioned with land in the Rocky Mountain West and all of the activities that happen within each of its four seasons. He graduated from the University of Denver, Daniels College of Business and is a dedicated backcountry skier, fly fisherman, hunter, husband and father.  Michael is a life time member, active board member and financial supporter of Colorado Trout Unlimited and is also a proud member of Colorado Ducks Unlimited, Pheasants Forever and the Rocky Mountain Elk Foundation. Michael is a licensed real estate broker at the Employing Broker level in the state of Colorado.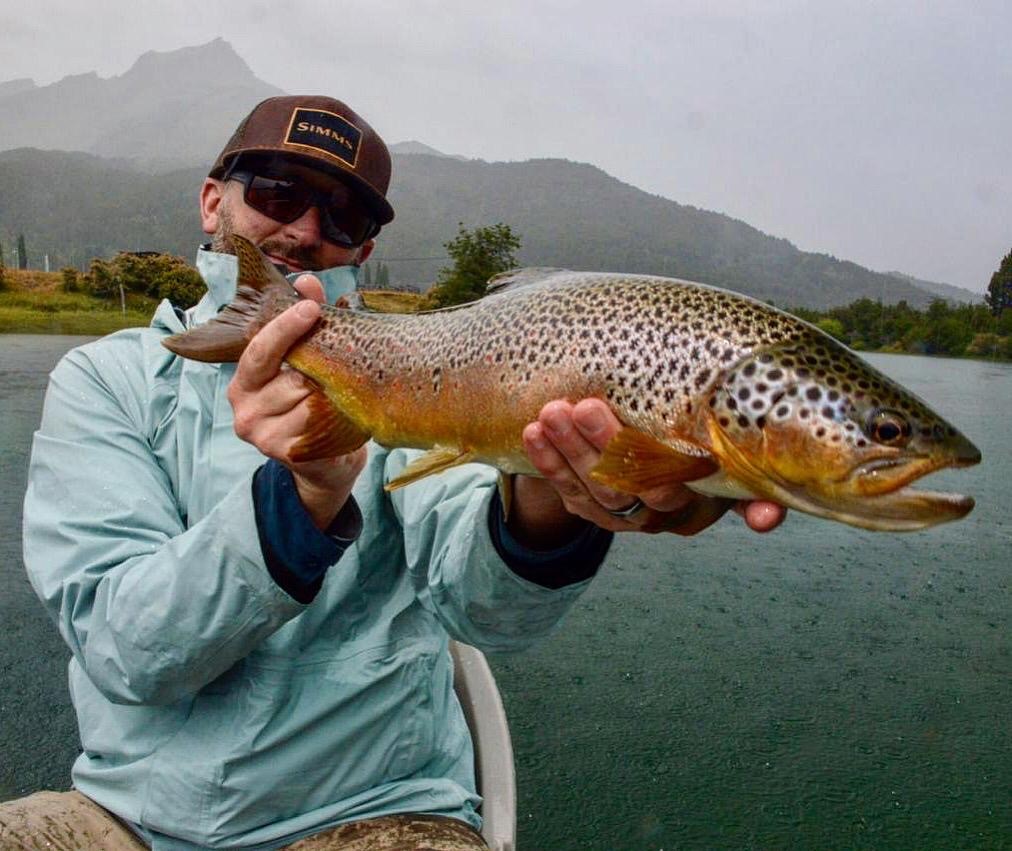 Clint Packo is the founder and CEO of The Freestone Group of Companies including Freestone Aquatics which he founded in 2006, Freestone Real Estate Holdings (Real Estate Investment), The Guides Company (Exclusive Fishing Club and Outfitting Services). He owns multiple properties throughout Colorado and Montana.  
Under his leadership, Freestone Aquatics has evolved into the preeminent river restoration and enhancement firm in the Western US. Working in most of the west's most legendary bodies of water, his unparalleled network and portfolio encompasses the most significant land investors and water resource professionals. After 15 years of participating as a leader in the fisheries industry, he has developed a reputation for exceptional work quality, innovative river and lake designs and an unmatched warranty for all of the projects performed by Freestone Aquatics.  
Clint is a 5th generation Coloradoan and is proud of his family's heritage and lifestyle in Colorado that spans more than 160 years.  He actively serves as a director for Colorado Trout Unlimited, The Trout and Salmon Foundation, The Colorado Trout Foundation, and The North Fork So. Platte River Foundation.  Clint is a Trout Unlimited Life Member, is an ongoing donor and supporter of Trout Unlimited, The Bonefish and Tarpon Trust, The Trout and Salmon Foundation, Colorado Make-A-Wish Foundation, Colorado Children's Hospital Research Foundation, The Mayo Clinic and other Charities and Non-Profits working to enhance our lives and preserve irreplaceable natural resources.