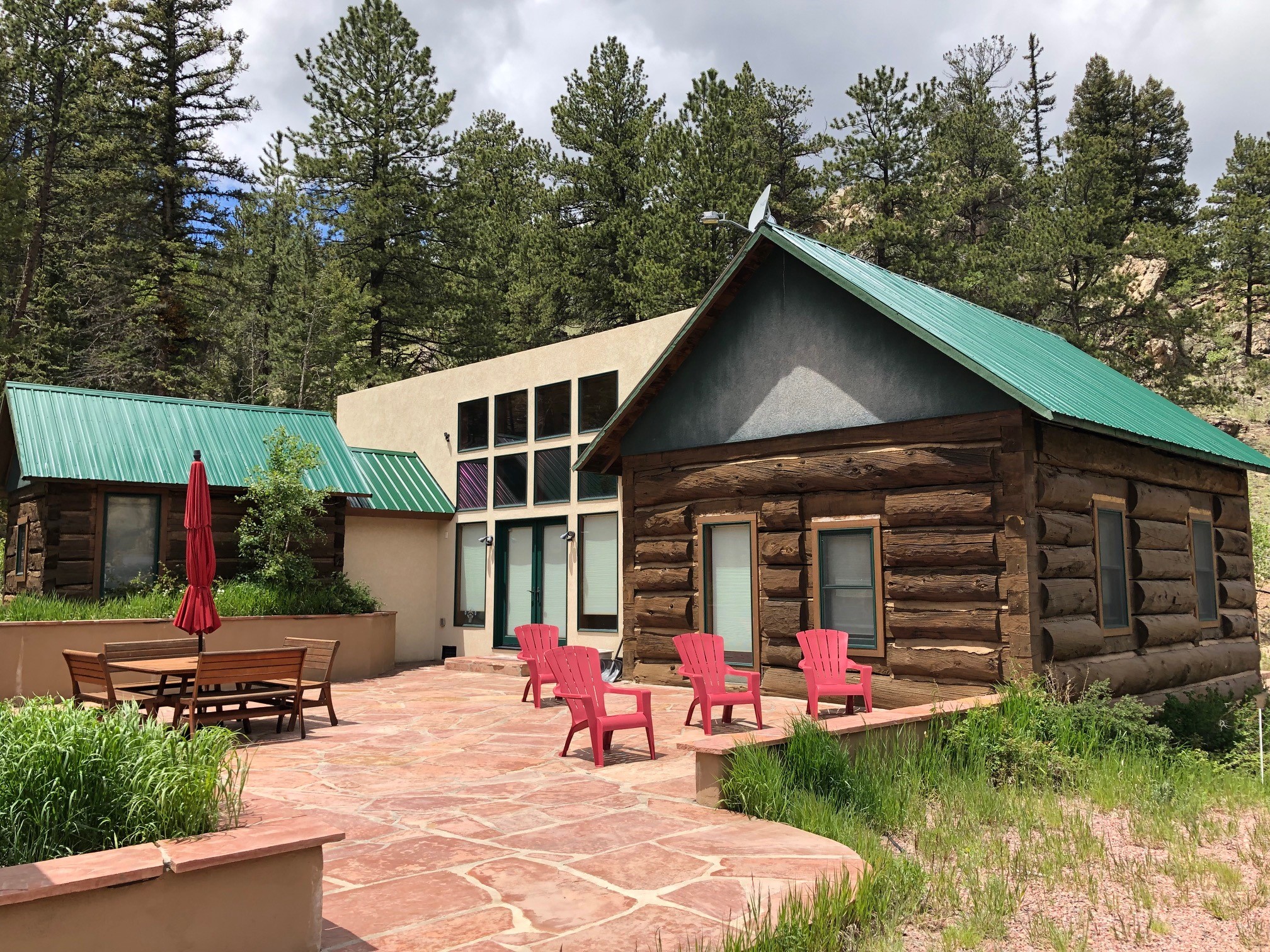 Historic Williams Ranch Summary
This Historic Williams Ranch is located below Tarryall Reservoir in Park County, Colorado about one hour west of Colorado Springs. Confluence Land Company identified the property, performed a thorough study of the recreational and agricultural attributes and brought the property to our pool of qualified buyers.  After leveraging an existing relationship with the landowner, Confluence represented the buyer in an acquisition. At approximately 240 deeded acres, the Historic Williams Ranch is a rare mix of agricultural and recreational opportunity.  The property is consolidated and perfectly situated in the Tarryall Creek valley and contains access to national forest.  Tarryall Creek runs through the ranch for more than 2 miles.  It contains wild brook, brown and rainbow trout and fishes well from late March through early November annually.  The angling opportunities of the Williams ranch include dry fly fishing for rising trout in riffles, runs and pools.  The prevalent willow complex provides an exceptional demonstration of a healthy riparian environment that is prime for angling of all skill levels.
A portion of this property is under conservation easement and the remainder is managed in a conscious manner that promotes responsible agricultural practices while offering phenomenal recreational opportunities for hunters, anglers and hikers.
The ranch provides easy and direct access to the Pike National Forest on both the west and east boundaries for exceptional access to hiking, camping and hunting for all major game species including big horn sheep.
The 2 mile reach of Tarryall creek within the Historic Williams Ranch will undergo a full spectrum fisheries restoration in the summer of 2021.  Confluence has engaged Freestone Aquatics to perform the work which will ultimately result in greater carrying capacity, an improved riparian resource and greater angling opportunities throughout the property.  Additionally, the agricultural/environmental interface will be enhanced to increase agricultural efficiencies and improve the water management on the property.
Confluence and Freestone Aquatics manage the property and will work with Park County, the Army Corps of Engineers, The Colorado Division of Parks and Wildlife and the National Forest Service to ensure that the Historic Williams Ranch remains a steward and an example of how to connect private lands with public resources to the greatest extent practicable.
Why this transaction is significant:
Off market

Tremendous upside potential

"Close-in" location

Senior water rights

Water resource development

Land management

Big game hunting