Relationships, experience, and the CONFLUENCE of your interests and our expertise.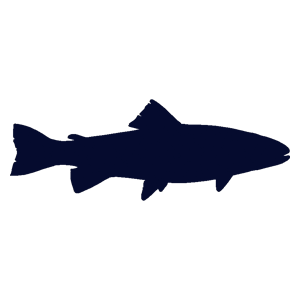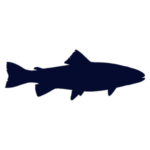 15 years experience in sustainable live water development and income producing live water operations.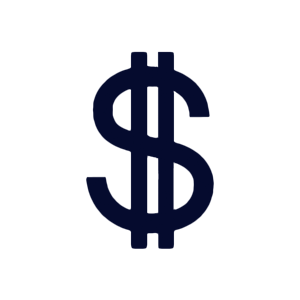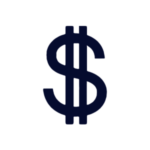 17 years and a half of a billion dollars of real estate brokerage and transactional experience.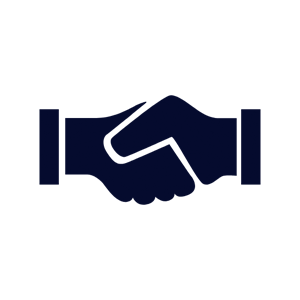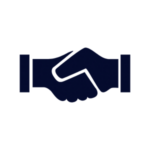 An unparalleled combination of 30+ years of both real estate brokerage and live water development experience.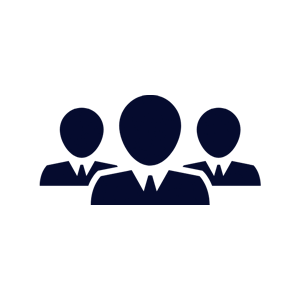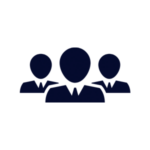 Our extended team of real estate attorneys, water attorneys, water engineers, surveyors, appraisers and lenders are at your disposal.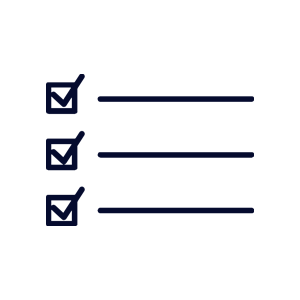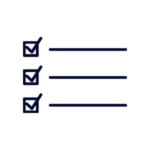 Transaction management which extends from pre-listing and pre-purchase to well past closing for both sellers and buyers.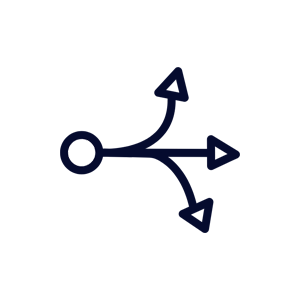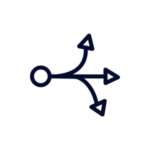 Confluence is strategically aligned with buyers and sellers which supports swift transactions without lengthy marketing time.
WHAT OUR CLIENTS ARE SAYING...
"…gave me the confidence to close the purchase of the property."
"When I purchased my ranch with a significant stretch of the Tarryall River, Confluence was able to manage my expectations promptly about what the river could be. They allowed me to quickly evaluate the value of the ranch with a sustainable habitat plan in mind which gave me the confidence to close the purchase of the property."
"responsive, honest and professional"
"It's hard to find real estate brokers as responsive as I have known Confluence to be. I know they pride themselves on it. In addition to being responsive they conduct themselves professionally and will give you honest answers to hard questions."
"They have a unique niche I've never seen before."
"You won't find any real estate company with the live water knowledge that Confluence possesses. While working with others, our evaluation of the water resources took a protracted amount of time. We would have to involve engineers and biologists before we could justify paying them. Now, in just a couple days' time and sometimes less, I'm looking at property and I know exactly the situation with the river and ponds and the fish within them. They have a unique niche I've never seen before."